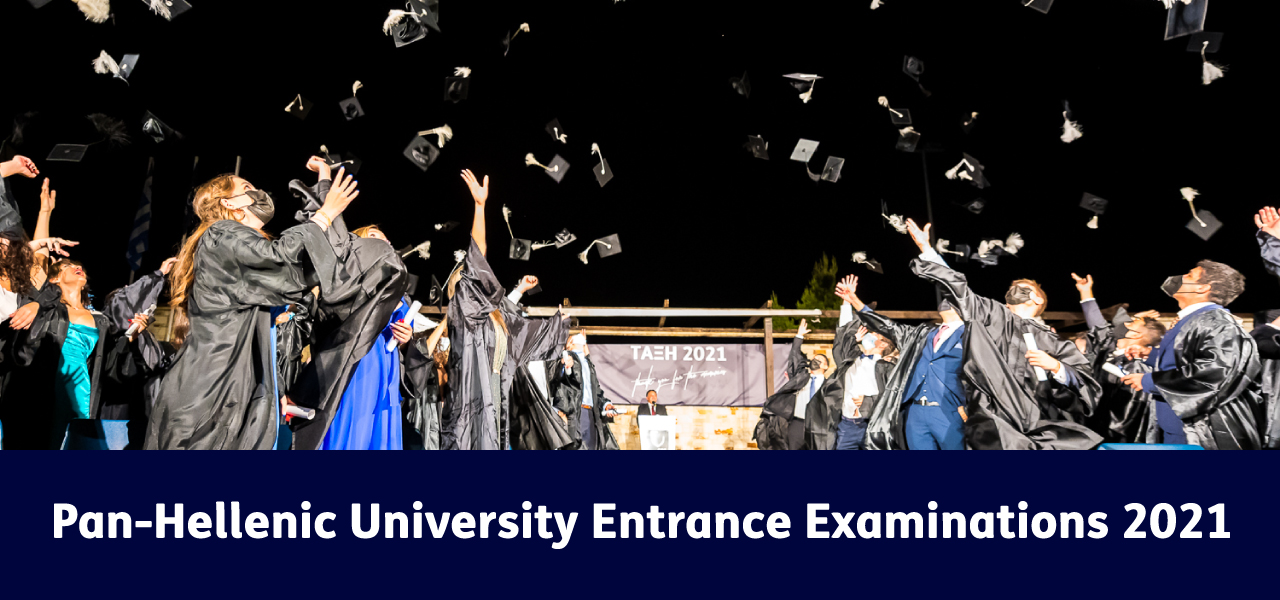 In this year's (2021) Pan-Hellenic University Entrance Examinations, CGS General Lyceum students performed outstandingly.
Once again, all of us at CGS take great pride in our students' successes.
Warm congratulations to their teachers for their support and guidance which led to their admission to Greek Tertiary Education Institutions. We wish them every success in their subsequent courses.
CGS General Lyceum Results
Overall success rate: 95.5%
Percentage of students admitted to schools in Attica: 55