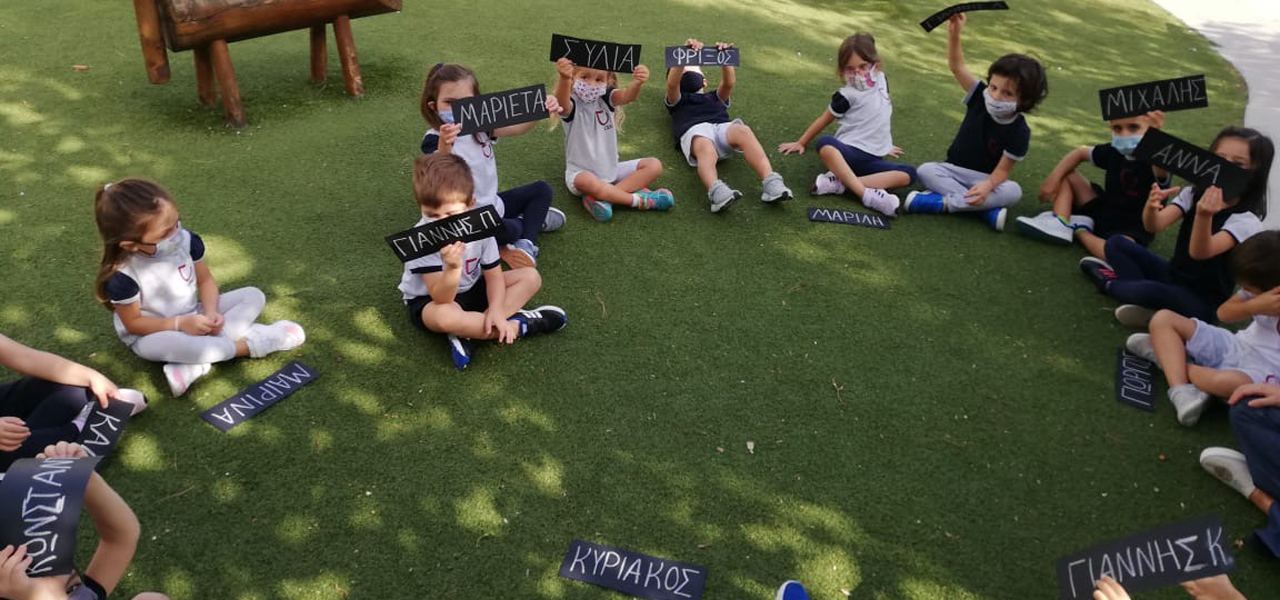 IB Mission Statement
The International Baccalaureate aims to develop inquiring, knowledgeable and caring young people who help to create a better and more peaceful world through intercultural understanding and respect. To this end the organization works with schools, governments and international organizations to develop challenging programmes of international education and rigorous assessment. These programmes encourage students across the world to become active, compassionate and lifelong learners who understand that other people, with their differences, can also be right.
School Mission Statement
At CGS we strive to provide an academic setting where every student's skills and character can flourish to the fullest by encouraging meaningful connections between classroom and real life experiences. Our students work in an environment of ongoing inquiry, cooperation and mutual respect as they acquire a high caliber education and positive life attitudes to make a contribution to the world they live in.
Philosophy 
Our aspiration is to enrol children and parents who match our educational philosophy, learning culture, ethos and values.
The school is committed to the principle of equal opportunity in education, and therefore accepts students without discrimination of gender, colour, race, religion or nationality.
CGS is a multi-level and multi-faceted school offering the following programmes:
Pre-School (ages 3 – 4) IB Primary Years Programme
Pre-Kindergarten (ages 4 – 5) – IB Primary Years Programme
Kindergarten (ages 5 – 6) – IB Primary Years Programme
Primary School – IB Primary Years Programme (ages 6 – 12)
Gymnasium – 1st grade of Lyceum – IB Middle Years Programme (ages 12 – 16)
Lyceum – 2nd – 3rd grade of Lyceum (ages 16 – 18)
International Baccalaureate Diploma Programme (ages 16 – 18)