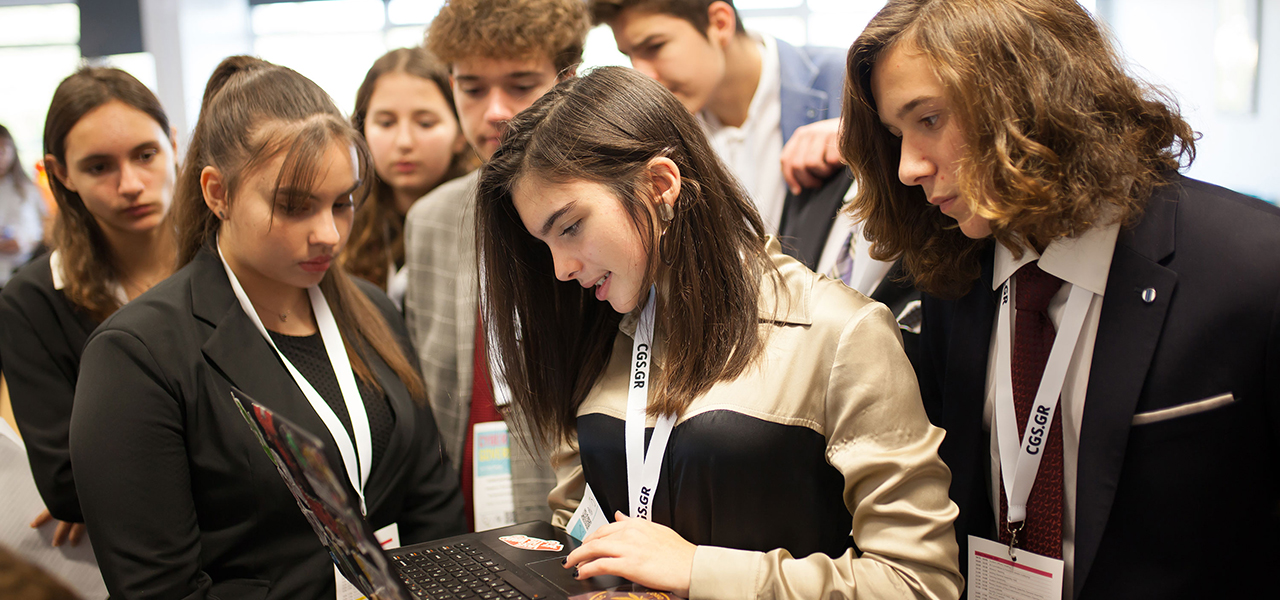 Based on the curriculum of the Greek Ministry of Education, Lifelong Learning and Religious Affairs, CGS offers the Greek Lyceum Programme to students aged 15-18.
CGS prepares students for admittance to Higher Education Institutions both in Greece and abroad, and also provides the necessary grounding for successful academic performance in Higher Education.
Our faculty has adopted an innovative curriculum which provides ample opportunities for individual support. Qualitative and quantitative programming methods are provided, which ensure the school's competitive edge.