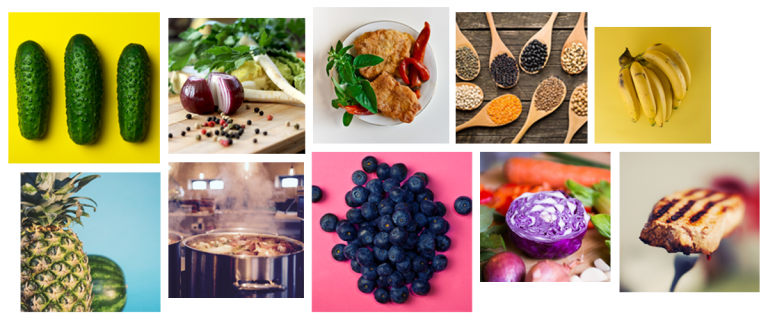 The school dining hall serves full course meals to our students.
Guided by the students' nutritional needs and under the guidance of the school's dietician, Elena Paravanti-Hargitt, balanced and delicious meals are prepared and packaged on the school premises daily using fresh, rigorously selected ingredients (it should be noted that nuts are not used). Seasonal vegetables are organically-grown. Taking into account the children's preferences, the monthly menu is designed, but it also ensures the children will gradually and effortlessly be introduced to a variety of flavours. A vegetarian menu is available upon request.
Operating on every level of the school, the school canteens offer a variety of snacks and beverages. All items on sale comply with state regulations.
On birthdays or name days, light and healthy treats are permitted. It is recommended that fruit platters or light snacks be offered instead of chocolates or very sweet snacks. In the primary school, and at all subsequent levels, cakes that require serving are not allowed. Treats containing nuts are not permitted in order to protect children with allergies.
Ask the Dietician
You can send questions regarding your child's dietary requirements to Elena Paravanti-Hargitt at info@cgs.edu.gr .
We should always think of others less fortunate than ourselves
The food which is not consumed in the dining hall and canteens of our school is offered to our fellow citizens who need it and specifically to the non-profit organization 'Boroume'.