The CGS Counselling Support Services operates on a day-to-day basis, providing its services throughout the school community. The basic principle of the Department is the holistic and multifaceted development of the students' personality in the context of an academic and, at the same time, social and emotional orientation of the educational programmes.
The aim of the Department is to facilitate the educational process as well as the cultivation of social and emotional development within the school, through the activation of the school-family-student system.
The Department operates according to three pillars: (a) Student Support, (b) Co-operation with teachers and (c) Collaboration with parents. More specifically:
(a) Student support
Psychological support throughout the student's induction and adjustment to the school community and the classroom.
Observing the dynamics of the group in the classroom and during the break with the aim of promoting collaboration among the team members and strengthening the psycho-social and learning needs of the students.
Detection of Emotional Needs
With the parents' consent, it is possible to investigate the students' psycho-emotional needs as well as their counselling / psycho-pedagogical support at a personalized level, with the aim of caring for them.
Detection of learning skills and weaknesses
Upon completion of PYP Year 2, a Preventive Detection Test is carried out for all pupils in order to support students who need academic empowerment.
Students enrolled in PYP Year 3 and up to the completion of their studies in Primary Education are provided with the possibility of a comprehensive Learning Investigation at a personalized level, following parental consent. A referral may follow for evaluation by public bodies, as well as a proposal to join a personalized learning support programme for students with special educational needs.
Primary prevention programmes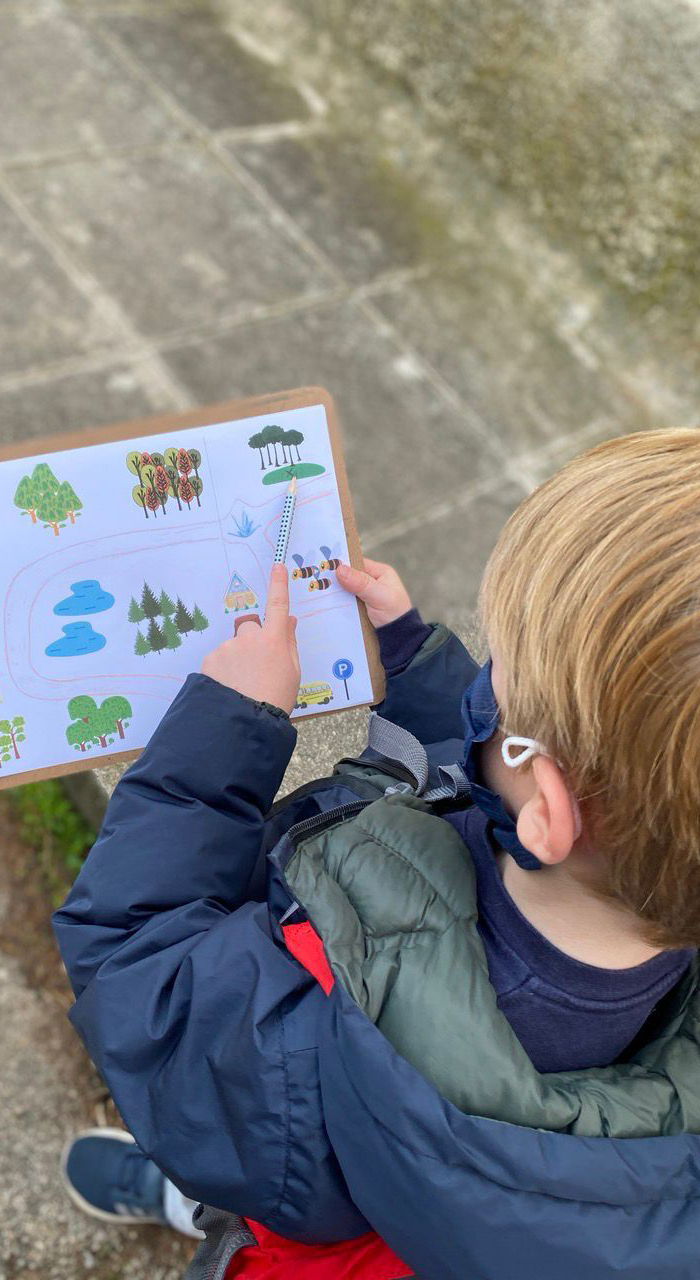 Implementation of Experiential Activity Programmes at all levels, according to the developmental goals of each age group. Indicatively:
Grade 1 | "I know my classmates…We become a team"
Team Empowerment
Grade 2 | "Journey into the world of emotions"
Recognizing, Appropriate Ways of Expressing and Managing Basic Emotions
Grade 3| "Me and My Body"
Body Awareness and Protection | Learning to set personal boundaries
Grade 4 | "Let's talk about us, let's get to know each other again…"
Cultivating Teamwork and Cooperation
Grade 5 | "Respect! Responding to Bullying" | "Conflict Resolution Process"
Forms of Bullying and Ways of Managing it | Passive – Assertive – Aggressive Type of Conflict Resolution
Grade 6 | "I love my body! I welcome change!"
Sex Education | Biological, Emotional and Social Changes during Adolescence | Identity Formation | Prevention and Sexual Health Issues
 (b) Collaboration with teachers
Informing teachers and class coordinators about any emotional or learning needs of students.
Collaboration on a regular basis aimed at:
Training in the adoption of "good practices" related to classroom management and empowerment of the students' sense of well-being.
Appropriate guidance for any emotional, behavioral or learning needs of students and finding common ways of empowerment.
Organizing training and experiential seminars of a psycho-educational nature.
Provision of psycho-pedagogical and special educational material from the Departmental Lending Library.
Collaboration during the class reshuffling process.
 (c) Collaboration with parents
Provision of counselling services at predetermined personal meetings based on parents' requests, in addition to the needs of students, as a result of classroom observation and collaboration with the teaching staff.
Raising awareness on issues related to the psycho-emotional development of school-aged students by conducting informative talks.
It should be noted that for any information that parents and students entrust with us, confidentiality is adhered to, following the school's Code of Conduct.