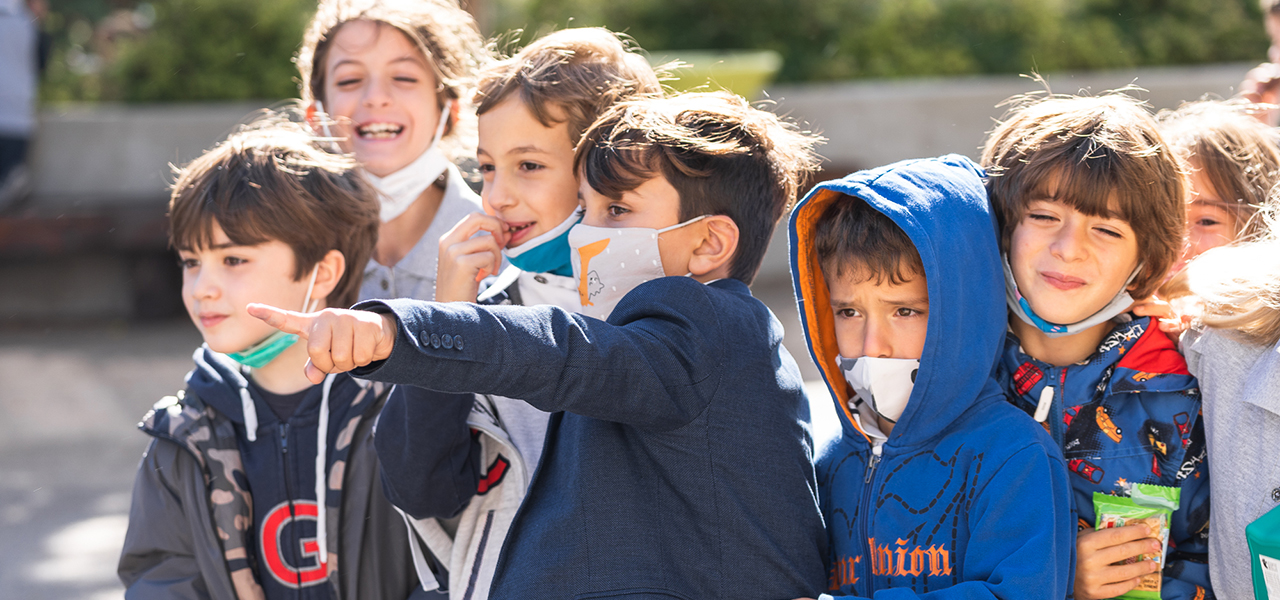 From PYP Year 1 CGS students are taught English as the first foreign language and from PYP Year 3 they can choose between French, German and Spanish as a second foreign language.
The foreign language programme has been tailored to the needs and capabilities of each student individually. This is achieved on the one hand by the establishment of homogeneous groups and on the other by the adoption of modern teaching methods that respect the diverse educational needs of each student.
At the same time, through the learning of foreign languages, the student has the opportunity to come into touch with people who are not acquainted with their own culture and to realize that there are different ways of life, behaviour and perceptions of the world. They learn to respect others, to understand them better and to be more effective in communicating with people from other countries.
Finally, for every new student who is admitted to an intermediary class at CGS, a specific procedure for introducing him or her to foreign languages ​​is provided either in the first foreign language (English) or in the second foreign language (French, German, Spanish) that he or she chooses.