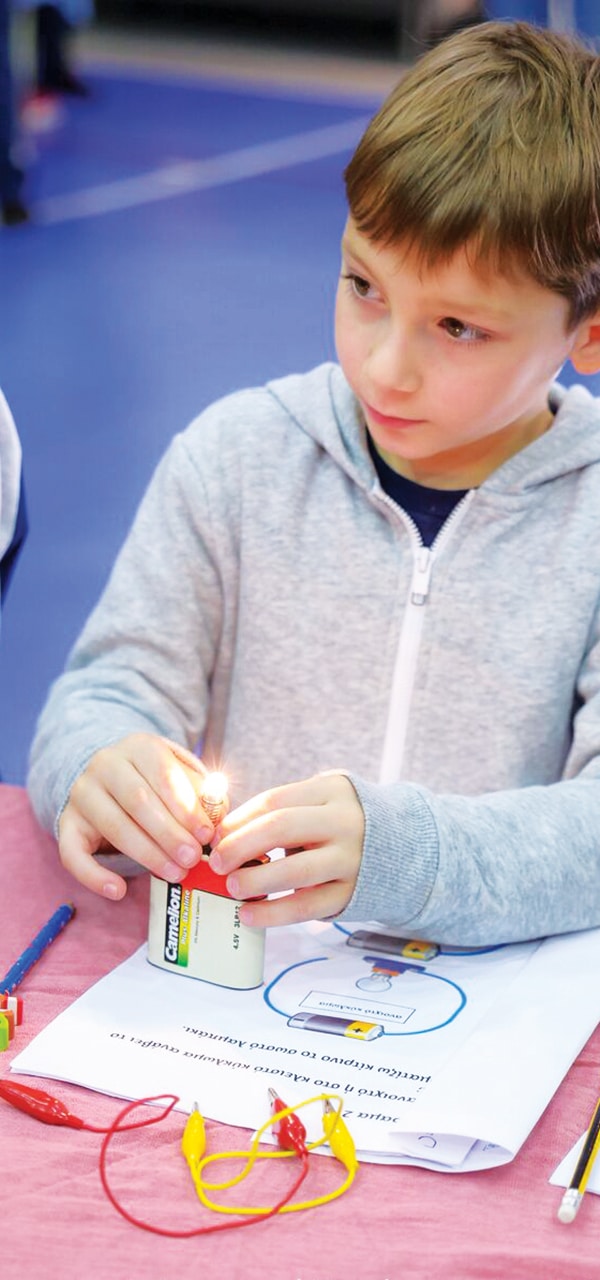 CGS encourages students to participate in student competitions, as there are numerous benefits and the experience is unique.
CGS proposals vary every year, as it puts forward global, European and Pan-Hellenic competitions in which PYP students can take part. Simultaneously, it plans and schedules in-house competitions organized at the school every year.
For each competition proposed, a teacher or a group of teachers is appointed to inform and guide the students who have declared an interest in participating throughout their preparation.
Everyone experiences the joy of participating!