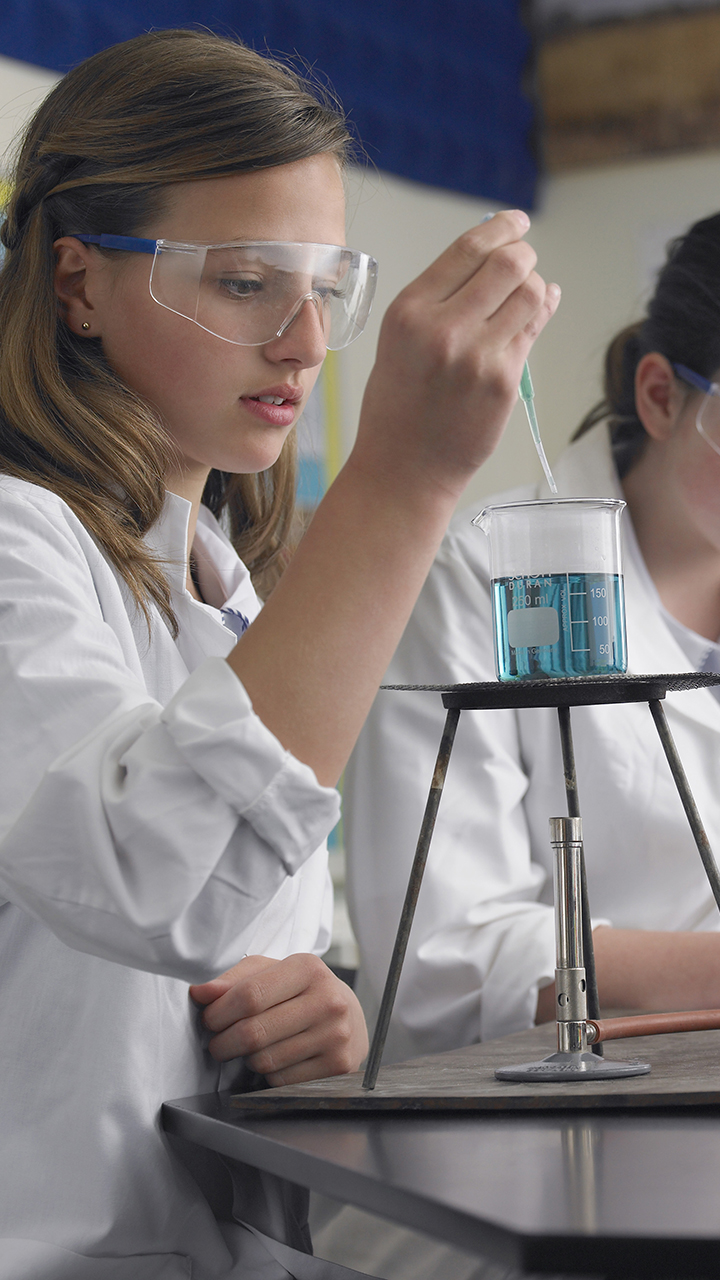 Middle Years Programme (MYP) Clubs
Clubs are a unique opportunity for our students to engage in disciplines and topics that either align with their interests or identify and highlight their particular aptitudes.
Within this framework, the clubs have been designed with the following goals:
to facilitate the student in discovering and developing the required skills to form an all-round personality,
to encourage participation in national and international competitions and conferences,
to enrich the pupil's profile and contribute to his / her subsequent academic and professional career.
Operation:
For the academic year 2021-2022, in compliance with the operating protocols for educational institutions, in addition to the protection and preventative measures against the pandemic, the Clubs will operate differently according to grade.
Specifically, students in IB MYP Year 2 will be able to choose one (1) of the nine (9) Clubs designed exclusively for students in their year.
Similarly, students in MYP Years 3, 4 and 5 will be able to choose to attend one (1) of the seven (7) Clubs offered for their Year.
Participation:
Students are invited to choose from clubs that are included in 8 subject groups:
Language Acquisition
Language and Literature
Individuals and Society
Sciences
Mathematics
Arts
Design (Computer Science and Technology)
Physical and Health Education
Procedure for registration and participation:
– Club presentation: students attend a briefing by the Club leaders on the content and objectives of each Club.
– Selection of preferred Clubs: Parents are informed of the various Clubs available and complete the online form, noting the student's 1st and 2nd preferences.
The maximum number of participants per Club is twenty (20). Therefore, if the number of students interested in a Club exceeds this number, the order of priority of registration will be taken into consideration.
Following the receipt of applications, and formation of Clubs groups, students are informed of the Club they belong to. If they wish to change Clubs, they may ask for a transfer within a two-week period after the start of the Clubs' sessions. Any change is subject to availability and a final approval by the Principal is required.
Attachments