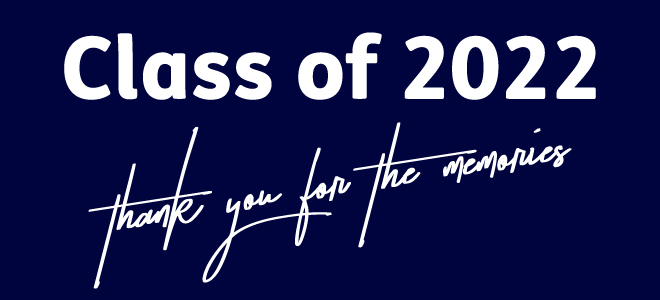 Graduation Ceremony
The High School Principal and the
IB Diploma Programme Coordinator at CGS
invite graduates, students, parents, guardians, staff and friends
to the Graduation Ceremony of the Class of 2022 on Wednesday 29 June 2022, at 20.30.
Arrival time: 20.00
Venue: CGS Open-air Theatre
Graduates and guests will only be admitted to the school upon presentation of a negative self-diagnostic test certificate, taken up to 24 hours prior to arrival at the school, or a certificate of full immunization.
The use of a mask is compulsory.