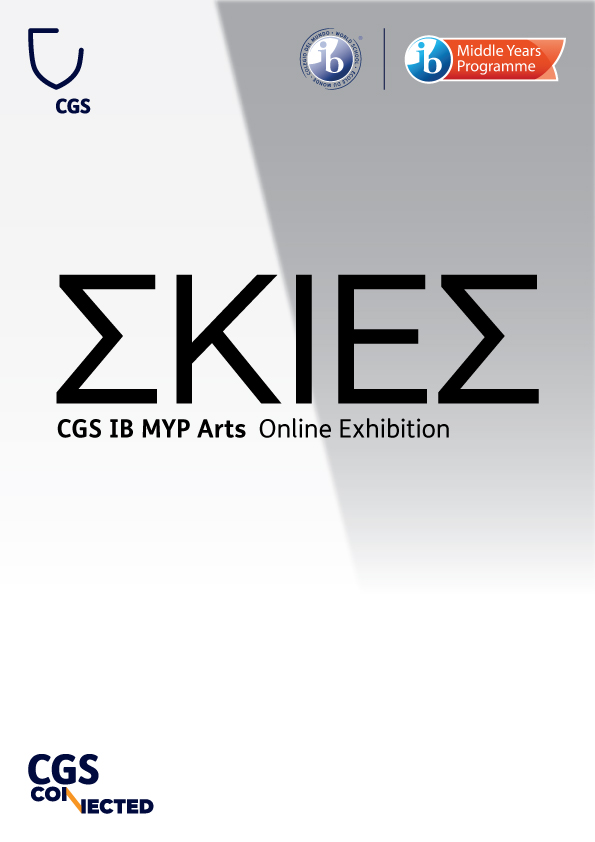 IΒ MYP Arts Online Exhibition | Shadows
The relationship between light and shadow is a fundamental theme that is studied and approached artistically by every artist. Many artists skillfully use shading and lighting elements to create something realistic or even imaginative. A shadow in itself adds drama Removing details of the composition that we may want to hide.
In addition, hiding a subject in the dark, a sketch creates a sense of mystery in the works, allowing the viewer to fill in the gaps and create his own unique story.
CGS IB DP Visual Arts Exhibition 2021
At the end of each academic year, the IB 2 students who attend the Visual Arts course present an exhibition of the works they have created during the 2 years of their studies.
The IBDP Visual Arts course has proved to be a source of important artists who today follow an important pathway in Greece or abroad, while the exhibition is part of the final evaluation of students in the IB DP Visual Arts course.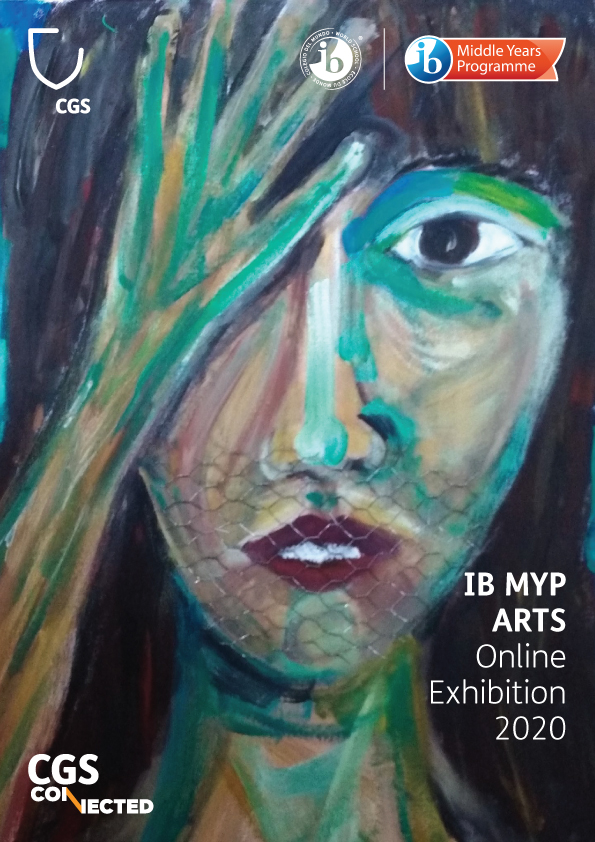 IB MYP Arts - Online Exhibition
The students chose their favorite works of art and recreated them by stimulating their imaginations. The original idea was from the Paul Getty Museum in the USA, where its purpose was to encourage people to become creative during quarantine.
The process was simple: choose a work of art, use three everyday household objects, recreate the composition.