IB DP Graduates
Highlights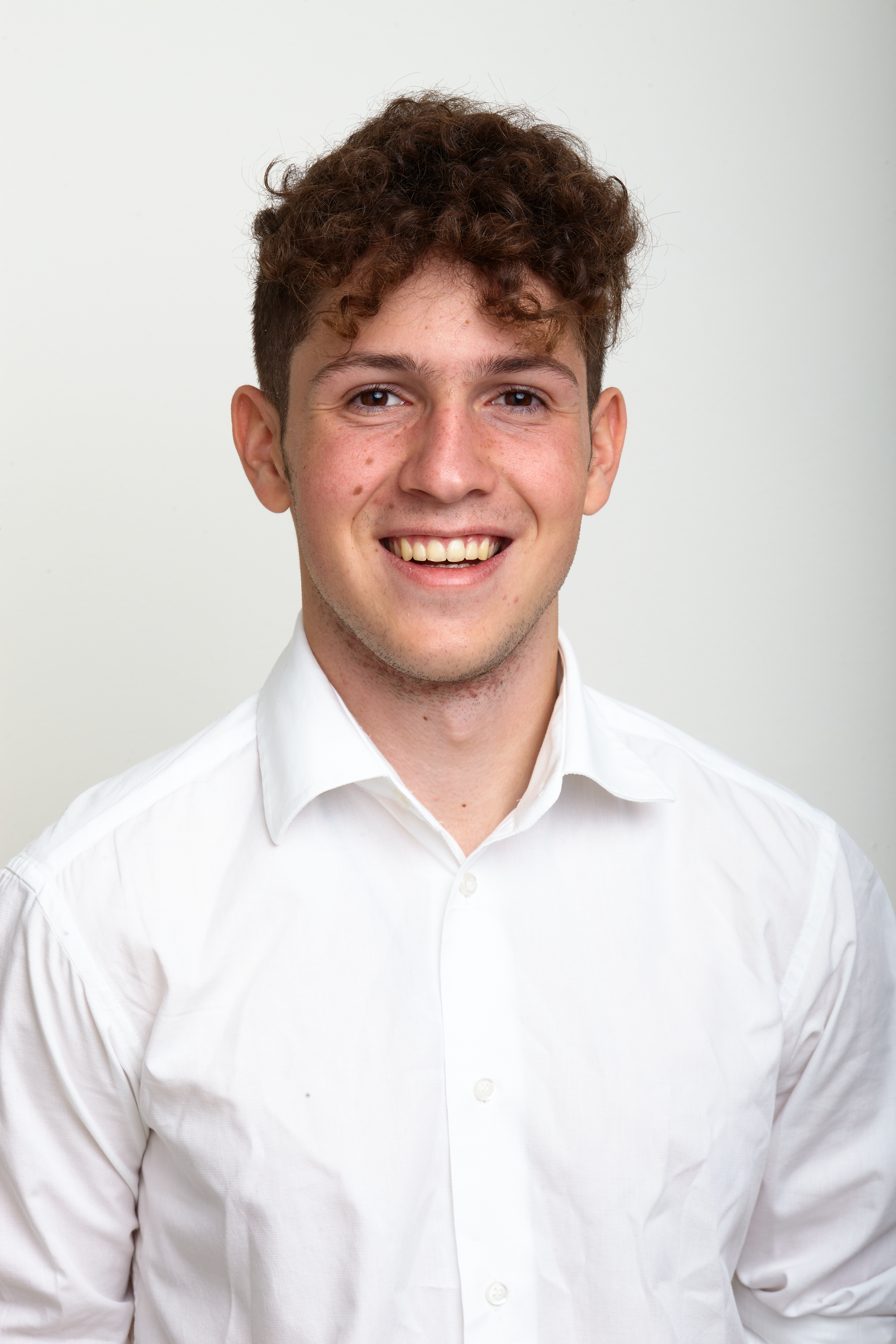 Konstantinos Barmpounis
Class of 2022 achieves a perfect score of 45 in the IB Diploma Programme
The CGS IB Diploma Programme is extremely proud to announce that our graduate, Konstantinos Barmpounis, will attend the challenging Aerospace Engineering degree at the acclaimed Technical University of Delft this fall.   Along with a perfect IB score of 45 points, a final result that less than 1% of IB students achieve globally, Konstantinos secured a place in the programme after undertaking TU Delft's very demanding selection procedure.
TU Delft's motto is Challenge the Future – Konstantino, we know this is exactly what you will do!  The entire CGS community wishes you every success in your next steps in life – you have made us all very proud!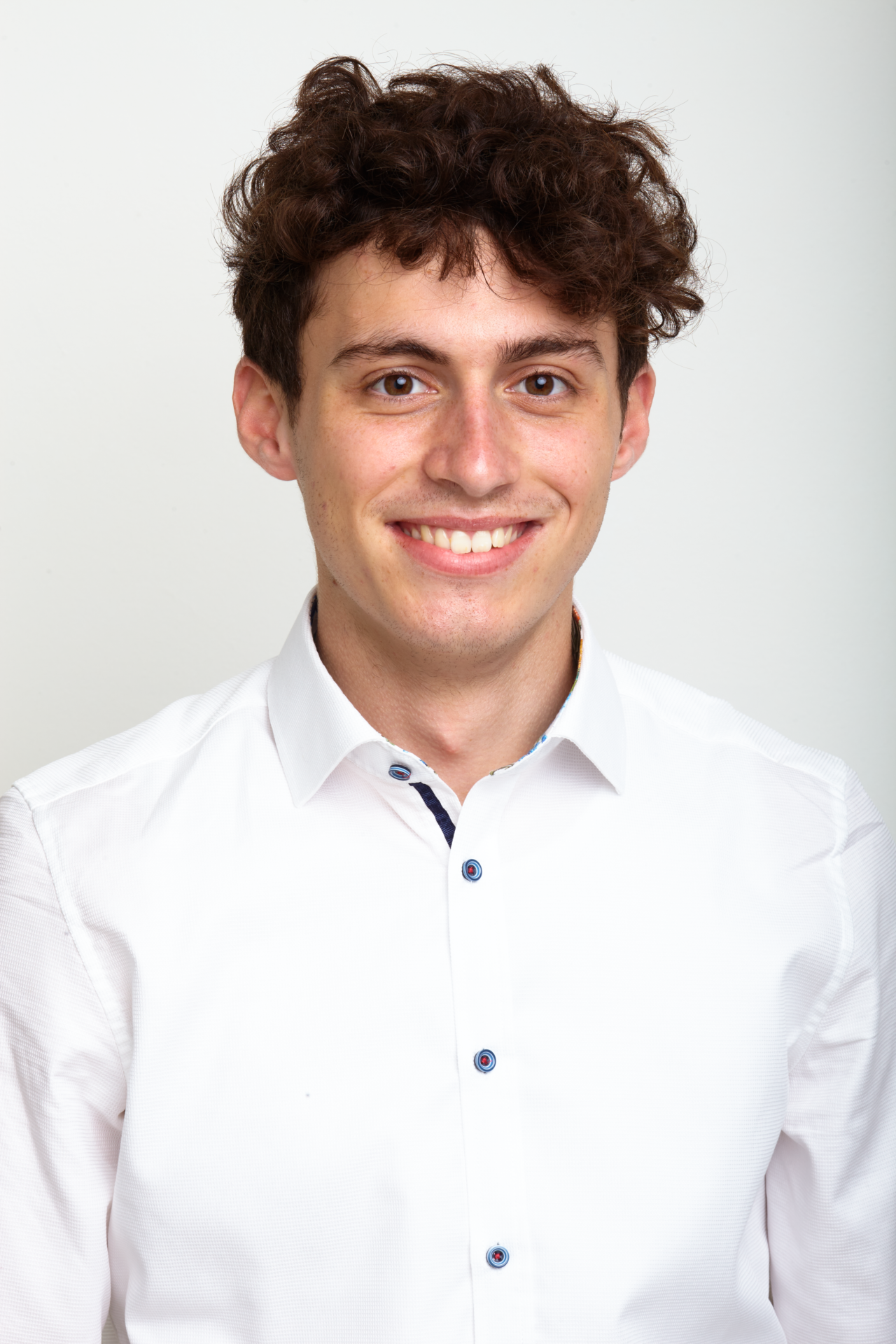 Thanasis Kostikas
Class of 2022, awarded the prestigious Levy Economics Scholarship at Bard College
Thanasis Kostikas, IB Diploma graduate from CGS, has been named this year's recipient of the Levy Economics Scholarship, a full-tuition merit award given by the Levy Economics Institute of Bard College.  As a Levy scholar, Thanasi will be part of the Institute's research team and will have the opportunity to explore wider policymaking activities in the United States and the rest of the world, working with leaders in business and government to consider today's economics challenges. His top academic performance, extensive involvement in a range of extracurricular activities, including the Economics Olympiad, dedication and sense of community, both at CGS and beyond, have led him to this exciting start in the next stage of his life.
The Bard College mission statement is "to inspire curiosity, a love of learning, idealism, and a commitment to the link between higher education and civic participation."  We can think no student who reflects this ideal more than Thanasi and no one more deserving of the Levy Scholarship– we wish you every success and happiness, Thanasi!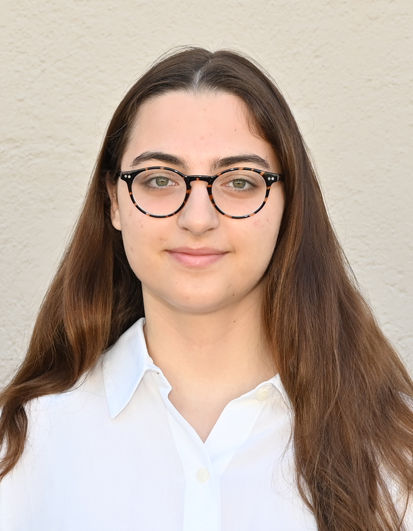 Despoina Petrou
Class of 2022, awarded full scholarship to attend Dartmouth College
2022 IB DP graduate, Despoina Petrou will join Dartmouth College this September with a full, academic merit scholarship for the next four years.  A student at CGS since her MYP years, Despoina's exceptionally high academic accomplishments, her active involvement in national and international events and competitions, Despoina is a dynamic young woman who has always pursued not only academic excellence, but also independent thought and a global outlook.
Founded in 1769, Dartmouth College is one of the Ivy League schools in the United States, whose alumni include leaders in government, industry, academia, journalism, and many other realms – we are more than confident that Despoina will be among them in the future!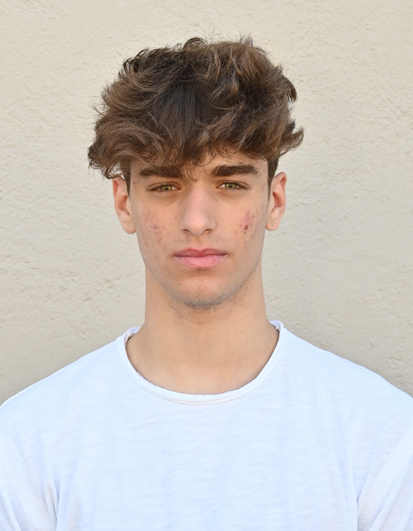 Thanos Rokkas
Class of 2022, admitted to McGill University, Desautels Faculty of Management
We are very proud of our Class of 2022 graduate, Thanos Rokkas, who will join McGill University this fall and who has been awarded McGill's merit-based scholarship for his exceptional academic performance.  Thanos will pursue the Commerce program which is one of the most selective and international undergraduate management education programs in the world. Founded in 1906, the Desautels Faculty of Management at McGill University is consistently ranked as one of the world's top international business schools, with a global reputation for outstanding teaching and innovative research.
A student at CGS since Kindergarten, Thano's dedication to commitment to excellence in his academics and beyond is also reflected in McGill's motto, Grandescunt Aucta Labore, "By work, all great things increase and grow" – Thano, we wish you every success in your new life at McGill.
Dimitris Keramidas
Class of 2022, will attend the London School of Economics (LSE)
This fall, Dimitris Keramidas, will pursue an undergraduate degree in Mathematics, Statistics and Business at LSE, an achievement that is a point of pride for the entire CGS community.
Dimitri's excellent academic performance in taking on the demands of the IB Diploma Programme with great success, his commitment to pursing his own intellectual interests outside the classroom with a demonstrated passion, led him to be admitted to LSE, one of the world's leading universities, unique in their focus on the social sciences.  We are certain that LSE's founding purpose, "for the betterment of society", will serve as inspiration to Dimitri during his studies and beyond – we are most proud of you, Dimitri!
Michael Papakonstantinou
Class of 2022, admitted to study at KU Leuven in Belgium
IB DP graduate, Michael Papakonstantinou, will join KU Leuven, one of the world's oldest universities, making us all at CGS truly proud! Founded in 1432, ranking among the world's leading universities for years, Michael has been accepted to the famous Group T Campus; the university notes, "the T stands for technology, team, and tomorrow and spans across the borders of countries and continents. Broad and deep, just like the T."
Michael has been a consistently top academic performer and actively engaged in activities beyond the classroom, he is definitely ready to follow the demanding degree in Engineering Technology alongside the world's top science students from around the globe.  An amazing accomplishment, Michael – you have made us all very proud!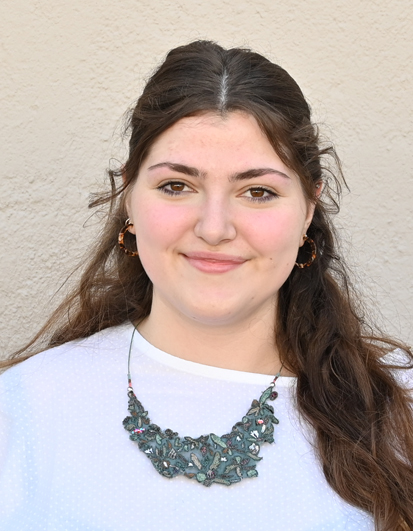 Maria Violeta Lopez-Ibanez
Class of 2022, admitted to Berklee College of Music with scholarship!
Maria Violeta Lopez-Ibanez, a CGS student since her kindergarten days, will join the world-famous Berklee College of Music in Boston.  Her talent and commitment coupled with a truly deep love and passion for music led her to a Berklee admission after a demanding audition process and an acceptance with a scholarship.  Known for the study of jazz and modern American music, Berklee is one of the best colleges to study a wide range of contemporary and historic styles.  Berklee alumni have won 310 Grammy Awards, more than any other college – and we look forward to Maria Violeta joining them in the future!  Congratulations, Maria Violeta!